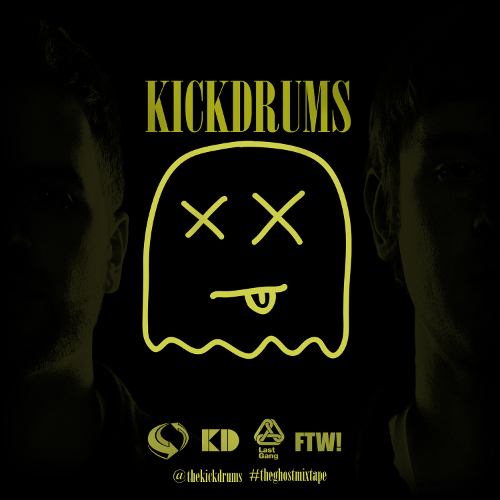 The Kickdrums are quickly becoming one of my favorite groups and their latest masterpiece "The Ghost Mixtape" is no disappointment. A little treat before their album Meet Your Ghosts comes out, The Kickdrums' mesh of hip-hop over drums and a rock-the-fuck-out tune make for a great mix. I just wish I could have seen them at Coachella. Damnnit.
Check out my favorite track of the mixtape and be sure to download the whole tape.
Audio clip: Adobe Flash Player (version 9 or above) is required to play this audio clip. Download the latest version here. You also need to have JavaScript enabled in your browser.
"Meet Your Ghosts" the album is out in stores June 28th.