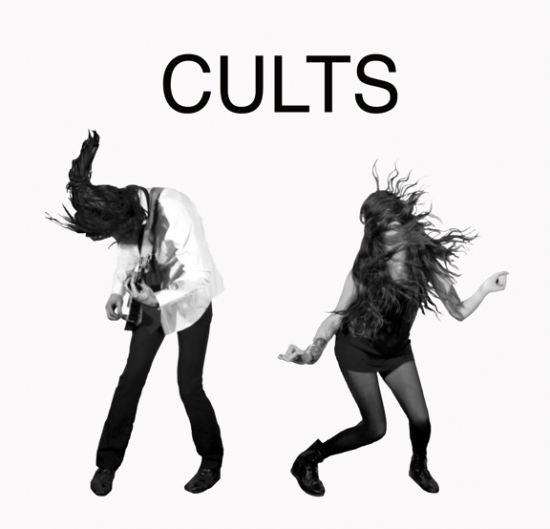 I've been fortunate enough to see Cults perform three times already in their short career. Last night at the El Rey Theatre in Los Angeles was one for the books.
Guitarist Brian Oblivion and singer Madeline Follin are the duo that make up Cults. The New York-based duo made a stop in LA last night in support of their sophomore album, Static. Static is the highly-anticipated follow up to their self-titled debut, Cults.
Cults have 60s-esque pop sound that is found all throughout their new album. At El Rey Theatre, they performed a perfect mix of that sound interchanging between their new and old album.