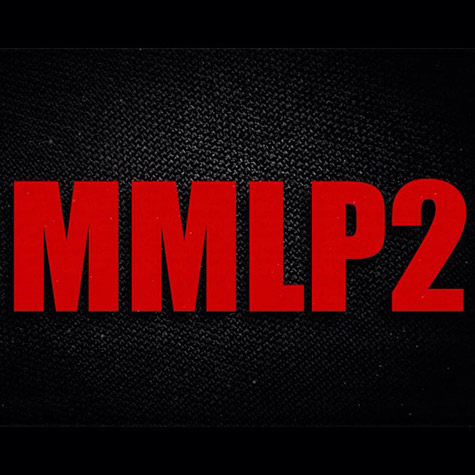 It's here. It's finally here. Well, that actually didn't take long. Eminem and Beats teased the first single from Eminem's MMLP2 over the weekend have premiered the entire song on Shade45. This is the Shady we've been waiting for. Lyrics are on point. Beat is on point. Game.
MMLP2 is due out November 5th.
Take a listen then repeat.
Update: CD quality MP3: