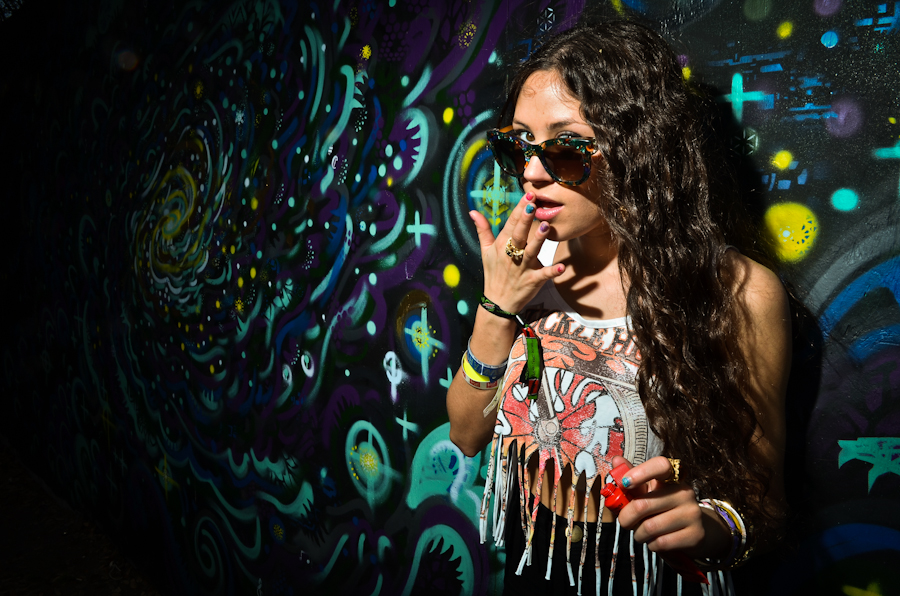 This blog was jokingly dedicated to Eliza when it first popped, but since then it's seems like the furthest thing from being a joke. Every Eliza Doolittle song, video, or anything Doolittle-related gets a mention or a blog post of its own.
Again, and with justifiable reason this time, another post is about the lovely UK songstress. You can listen to Eliza Doolittle's In Your Hands in its entirety via SoundCloud.
You can pre-order the album from her website.
Check it out and let us know what you think:
From being on Disclosure's hit single to "Big When I Was Little," Ms. Doolittle has expanded her musical horizons. No longer is she the bubbly and pop-y UK gal everyone's come to love, she's more than that. "Let It Rain" is a little of old, and a lot of the new Eliza Doolittle.
You can pre-order the single now.
"Let It Rain" is the second track off In Your Hands. Here's the rest of the tracklist:
WASTE OF TIME (PRE-ORDER ON ITUNES & GET WASTE OF TIME INSTANTLY)
BACK PACKING
HUSH
LET IT RAIN
NO MAN CAN
WALKING ON WATER
IN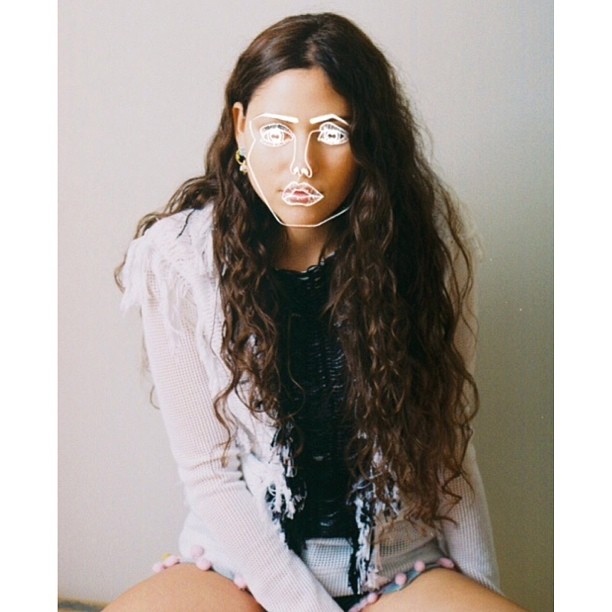 Fresh off premiering their new track at Coachella, Disclosure officially released "You and Me" earlier today in the UK.
"You and Me" brings along Eliza Doolittle providing the vocals that everyone has come to love. The song is similar to many of Disclosure's previous tracks but may very well be their best yet.
Eliza Doolittle is wrapping up her sophmore album. She recently released a teaser song called, "Don't Call It Love When It's Really Life."
Click to play:
[ca_audio url="http://dearsonginmyhead.com/wp-content/uploads/2013/04/Disclosure-You_amp_Me_ft_Eliza_Doolittle-dearsonginmyhead.com_.mp3″ width="300″ height="27″ css_class="codeart-google-mp3-player"]
Here's a gift for all you Doolittle fans. Eliza just dropped a three-track EP containing some very Christmas-y tunes.
My favorite is "Xmas in Bed," because all I want is  … nevermind. Really, though, all three tracks are loverly.
You can download the entire EP here or start streaming now.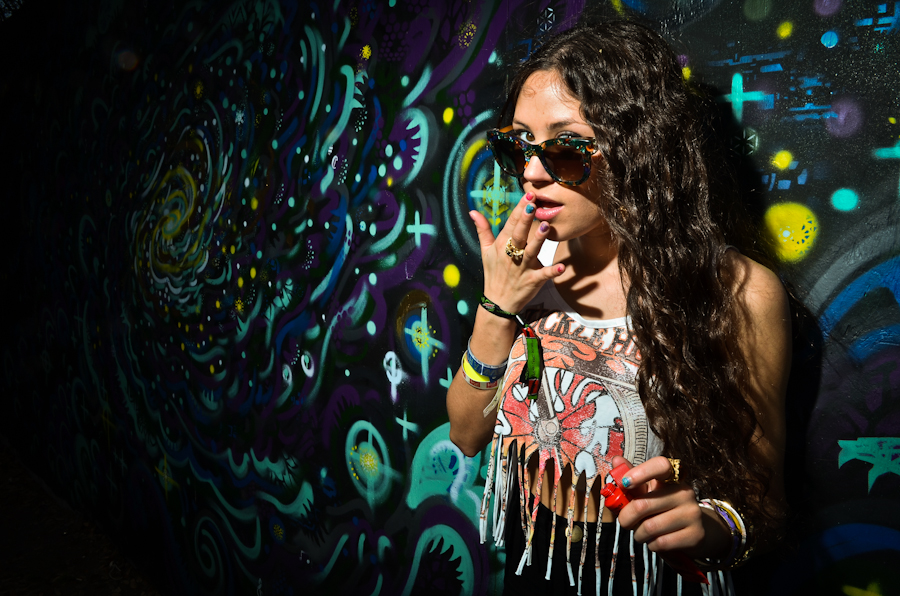 You have no idea how long I've been waiting to write that title up there. I've been impatiently waiting for new Doolittle music for as long as I can remember. Evidence is here, here, and a few more here.
"Don't Call It Love" is a new teaser to the record she's been working on for some time now. She teamed up with British producer Kwes which makes for a catchy pop-tune. Don't call it love, but doo listen to it again and again.
http://www.youtube.com/watch?v=7m9fNH7Dtg4&feature=player_embedded#!
What better way to start blogging again than with an Eliza Doolittle cover? The only explanation for our absence is that there's way too much going on in our lives that it has made it near-impossible for us to blog full-time and still be sane.
This cover of Frank Ocean's "Swim Good" is too good to pass up. Well, I'm pretty biased when it comes to Eliza, but still–she does an amazing job. I'm pretty sure I'm going to post all of her covers here soon.