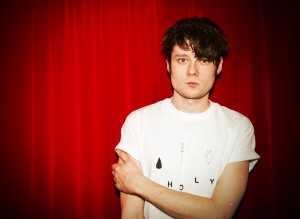 Pic from noisy.vice.com
Stockholm Syndrome, below, is the teaser track for a new album by Swedish trendsetter, Lucern Raze.
This bopping tune starts with a harmless enough, but catchy, riff. The tune builds as the distorted vocals and drums kick in. The first chorus steps it up a notch with some heavy, fuzz filled guitar a bit like Royal Blood. By the time the psychedelic organ kicks in, this tune is really on one.
The lo-fi production on this track is right on the money, as I've come to